Music in the Valley Concert Series
St. John's presents the illustrious Music in the Valley concert series, an endeavor to unify hearts and melodies. Set against the serene backdrop of the St. John's campus, this series offers an exclusive rendezvous with world-class chamber music.
Our Humble Beginnings
The inception of this treasured series is credited to the vision of Robin Breitenecker. In 2007, her profound love for music, coupled with her vast connections within the Baltimore music community, sowed the seeds for what Music in the Valley is today. We remain ever grateful to Robin for her pivotal role in crafting this unique platform for artists and aficionados alike.
More Than Just Music
But our evenings aren't just about the melodies. Following each concert, we invite attendees to indulge in a decadent buffet, a feast not just for the palate but also for the soul. This gathering offers a rare opportunity to interact with the very performers who enchanted the audience moments before. The echoing notes of the evening's performance, combined with delightful conversation and sumptuous food, ensure an experience that's cherished by many.
Harmony in Purpose
Beyond the artistry and camaraderie, the Music in the Valley series is dedicated to supporting the outreach endeavors of St. John's Church. Proceeds generated from Music in the Valley are contributed to the St. John's Mission Commission. It's a testament to how music can not only touch souls but also uplift communities.
To explore the numerous ministries that are enriched through this series, we invite you to visit our Mission Commission page.
Join Our Ensemble of Hearts and Hands
We warmly invite you to be more than an audience member. Become an integral part of a musical journey that resonates far beyond our parish hall. Together, let's create concerts that not only uplift the spirit but also serve a greater communal purpose.
2023-24 Season
October 8, 2023
Siren Serenades: Trio Sirènes (Jackie Pollauf, Karin Brown, and Marcia McHugh)
December 17, 2023
Celebrating Beethoven's Baptism: YaoGuang Zhai & Michael McHale
January 28, 2024
The Maryland State Boychoir
March 3, 2024
Rhythmic Resonance: Icarus Quartet
April 7, 2024
Melodic Dialogues: Michael Sheppard & Jessica Tong
June 16, 2024
Jonathan Carney and Friends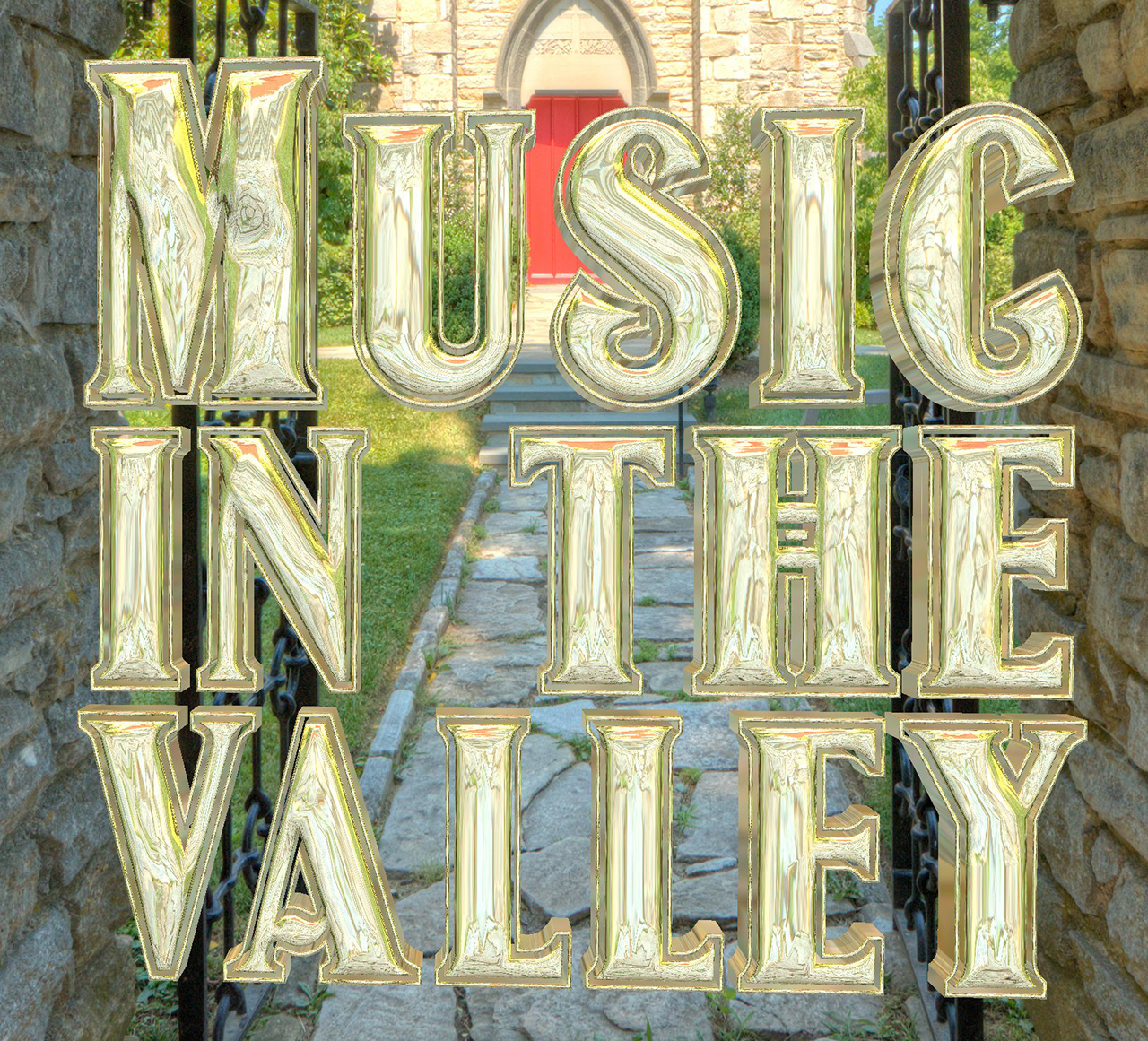 Ticket Information
Season Subscriptions
Single Ticket: $50 ($45 in advance)
Child/Student Ticket: $25
Your ticket includes a dinner buffet following each concert.
Support Levels
Sponsor: $3,000+*
Co-sponsor: $1,500+
Benefactor: $750+
Patron: $400+
Contributor: $100+
(*Sponsor level includes 2 free season subscriptions.)