New to the area? Unfamiliar with the Episcopal Church or with Christianity? Whoever you are, and wherever you are in your spiritual journey, you're welcome here.
St. John's is a warm, friendly, and inclusive community that seeks to make space for everyone.
As you browse this website you might like to consider the following:
Attending one of our services and/or viewing the live stream.
Attending a Sunday forum.
Stopping by coffee hour.
Attending a community event.
Visiting our beautiful campus to enjoy some tranquility.
Signing-up for our weekly email, Holy Happenings.
Do as much or as little as you like. There are no "requirements" for being a part of this community of faith.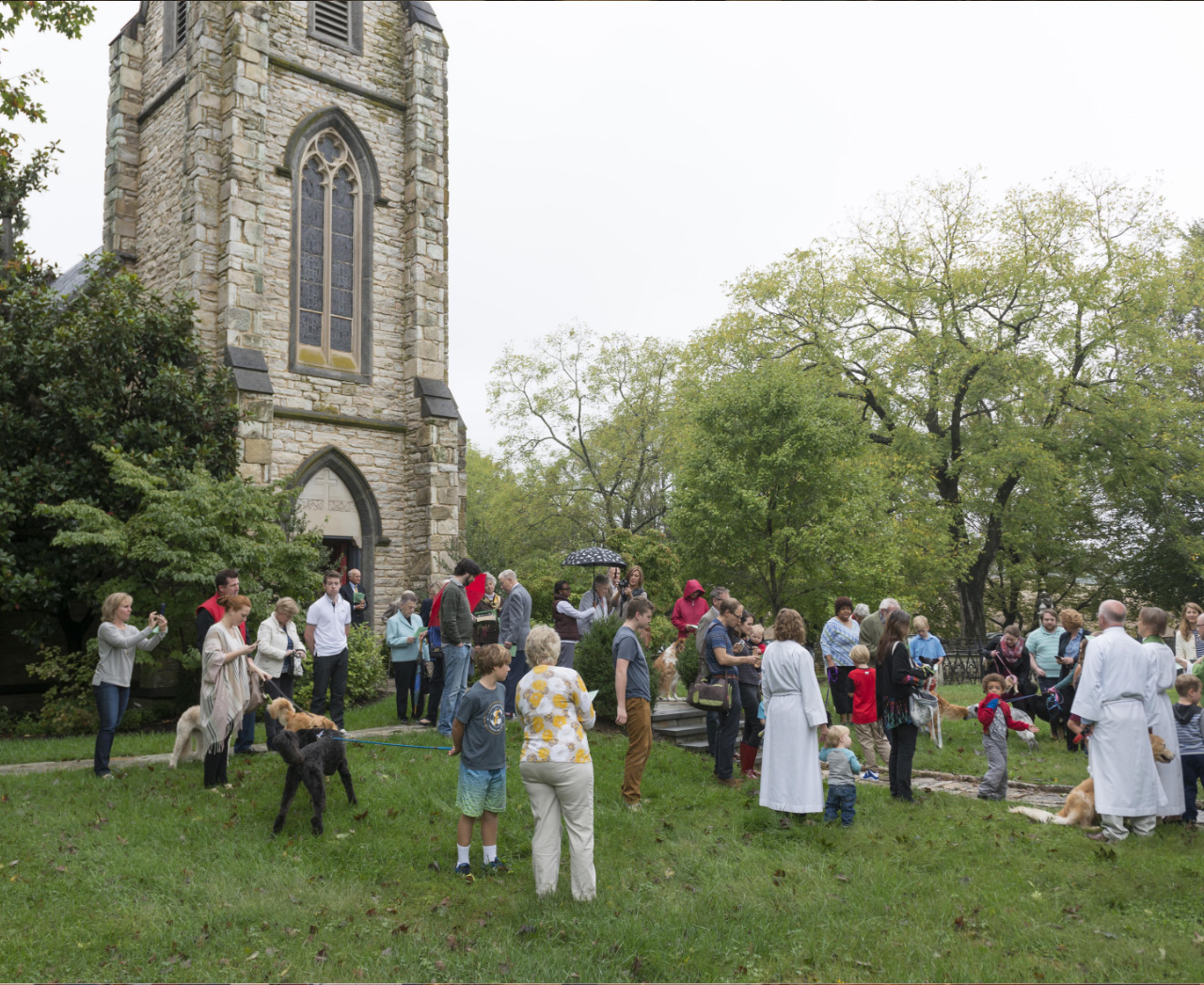 This is entirely up to you. Some folks wear jeans and t-shirts, some dress up. No matter how you choose to dress, you are welcome here!